Roberto Bolle
"I dreamt of a great festival of all dances.
Milan is the perfect stage for it. "
WHAT IS IT?
OnDance is a dance feast, precisely, of all the dances. It is an invitation to dance and make everybody dance, with the artistic direction of Roberto Bolle.
OnDance starts off at the Teatro degli Arcimboldi, where there will be performances with international artists and workshops for young dancers, and from there, it spreads contaminating the entire city of Milan with performances, happenings, flash mobs and gatherings.
A week filled with all the most beloved different dance culture, but above all an opportunity to enjoy emotions together. All the city of Milan will be lit up with a passion for dance, ancient and universal to which no one is a outsider.
OnDance / Let's switch on the dance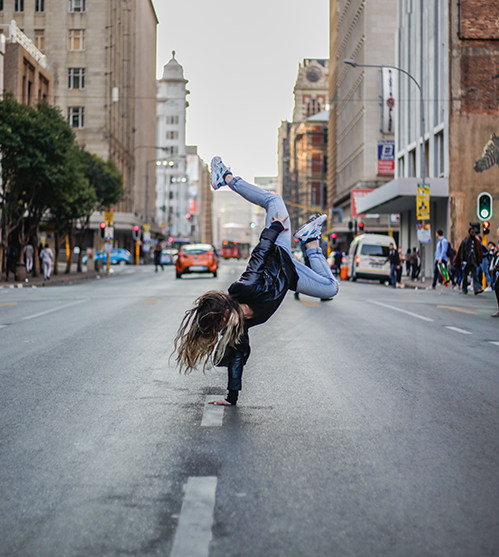 SUBSCRIBE TO THE NEWSLETTER
Be the first to know all the news of OnDance. Let's switch on the dance!