FREE WORKSHOP OF CLASSIC AND CONTEMPORARY DANCE
A UNIQUE OPPORTUNITY FOR DANCING WITH THE BEST
Do you study classical or contemporary dance and are between 16 and 23 years old?
Sign up by April 10th to the audition for the free OnDance workshop, which will take place on April 28, in Milan.
If you are going to be selected, you're going to study with internationally renowned teachers in the halls of the Arcimboldi Theater in Milan, from May 27th to June 2nd and if you will be among the best, you will receive a contribution for your education.
And also, on June 2nd you will perform with your companions on the stage of the great OnDance Final Show in Piazza del Duomo in Milan, in front of thousands of spectators!
The teachers' cast is being defined, but we can already tell you that one of the workshop's lessons could be given by Roberto Bolle.
Don't miss this unique opportunity. Take part in the audition for the OnDance workshop!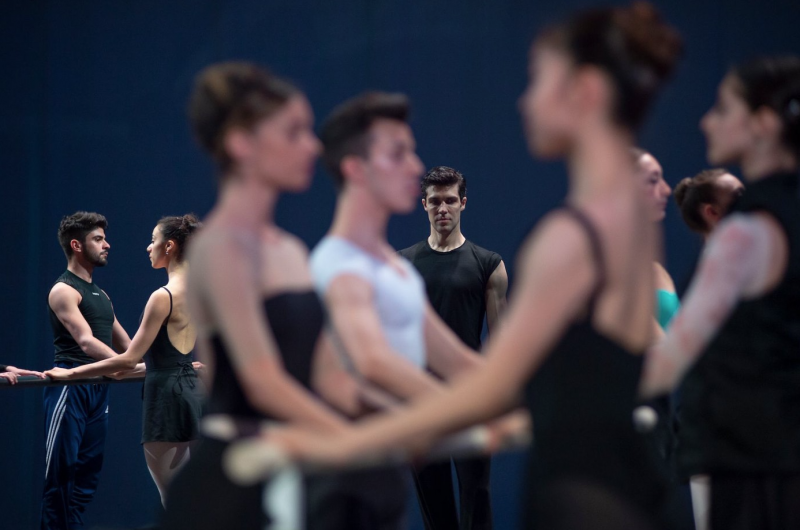 FAQ
WHEN WILL THE AUDITIONS TAKE PLACE? 
April 28th 2019, in Milan. Place soon to be communicated to you.
WHEN WILL THE WORKSHOP BE HOLDED?
From May 27th to June 2nd 2019 at the Arcimboldi Theatre in Milan.
HOW MUCH DOES THE WORKSHOP COST?
Participation to the workshop is free.
WHAT AGE CAN PARTICIPANTS HAVE?
Between 16 and 23 years during the workshop week, afterwards, those born between the 3rd of June 1995 and the 26th of May 2003.
WHAT REQUIREMENTS ARE REQUESTED TO PARTICIPATE TO THE AUDITION?

A good preparation in classical and contemporary dance is required.
HOW DO YOU JOIN THE AUDITION?
By filling out the form at the bottom of the page.
WHEN WILL THE REGISTRATIONS CLOSE?

It is possible to register for the auditions until Wednesday 10th of April 2019.
HOW DOES THE AUDITION WORK?

The audition will consist of two elimination phases. The first phase will be a lesson at the ballet bar and in the center. The selected dancers of the first phase will enter the second phase, in which they will be asked for a variation, choosing between classical ballet or contemporary dance.
WHY DO I HAVE TO LOAD TWO FULLBODY PHOTOGRAPHS?
For logistical reasons there might be a preselection based on the photos.
WHAT SHOULD I BRING?
The necessary to participate to a dance class. Girls could be asked for exercises with toe shoes. If you want to perform a variation of your choice in the second phase, feel free to bring the music file you selected on a USB stick.
Also remember to download the release. It has to be completed, signed and will be submitted the day of the audition. Find the forms at the bottom of this page.
WHEN WILL I KNOW IF I PASSED THE AUDITION?

All selected candidates will be contacted personally by the OnDance staff by May 15, 2019.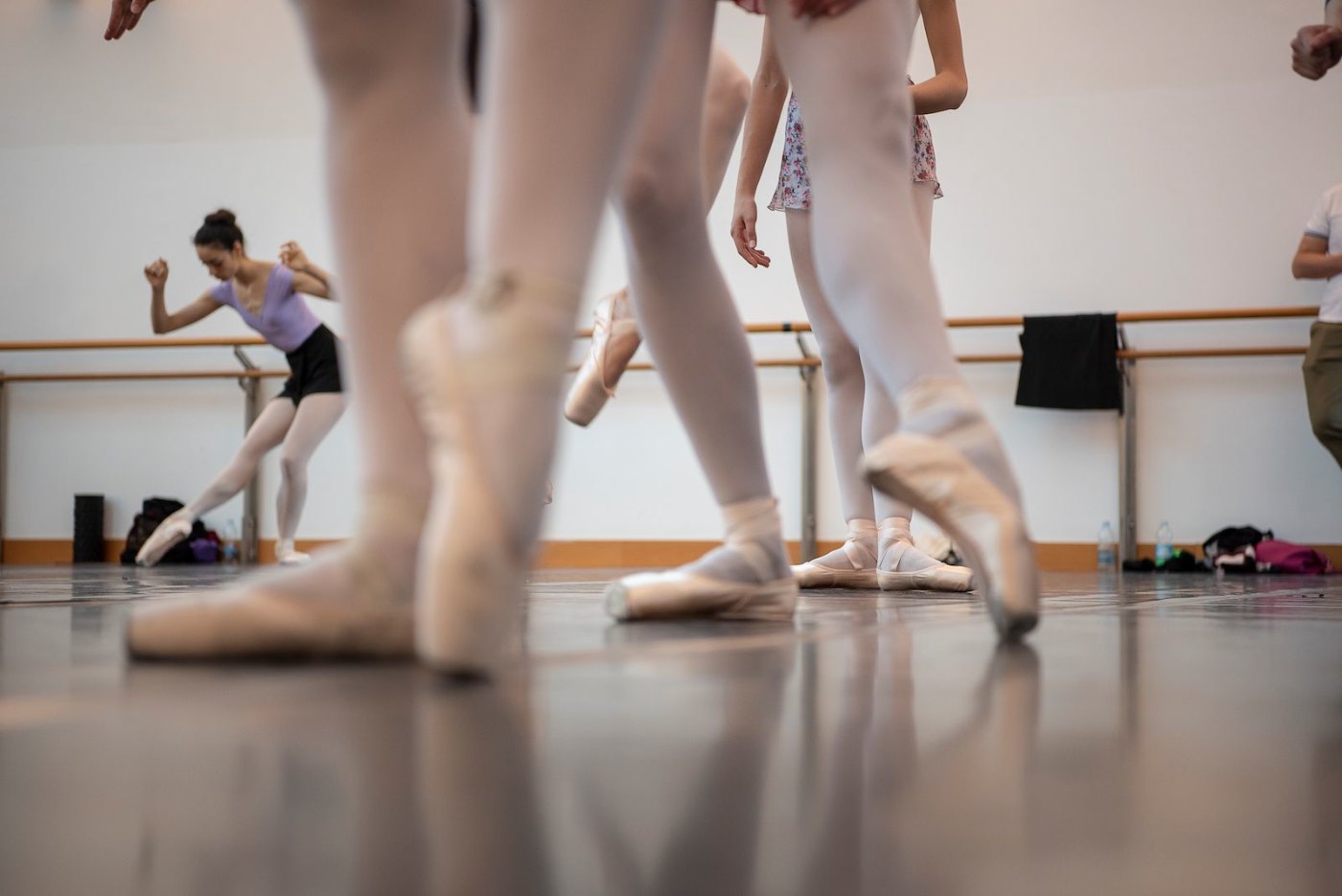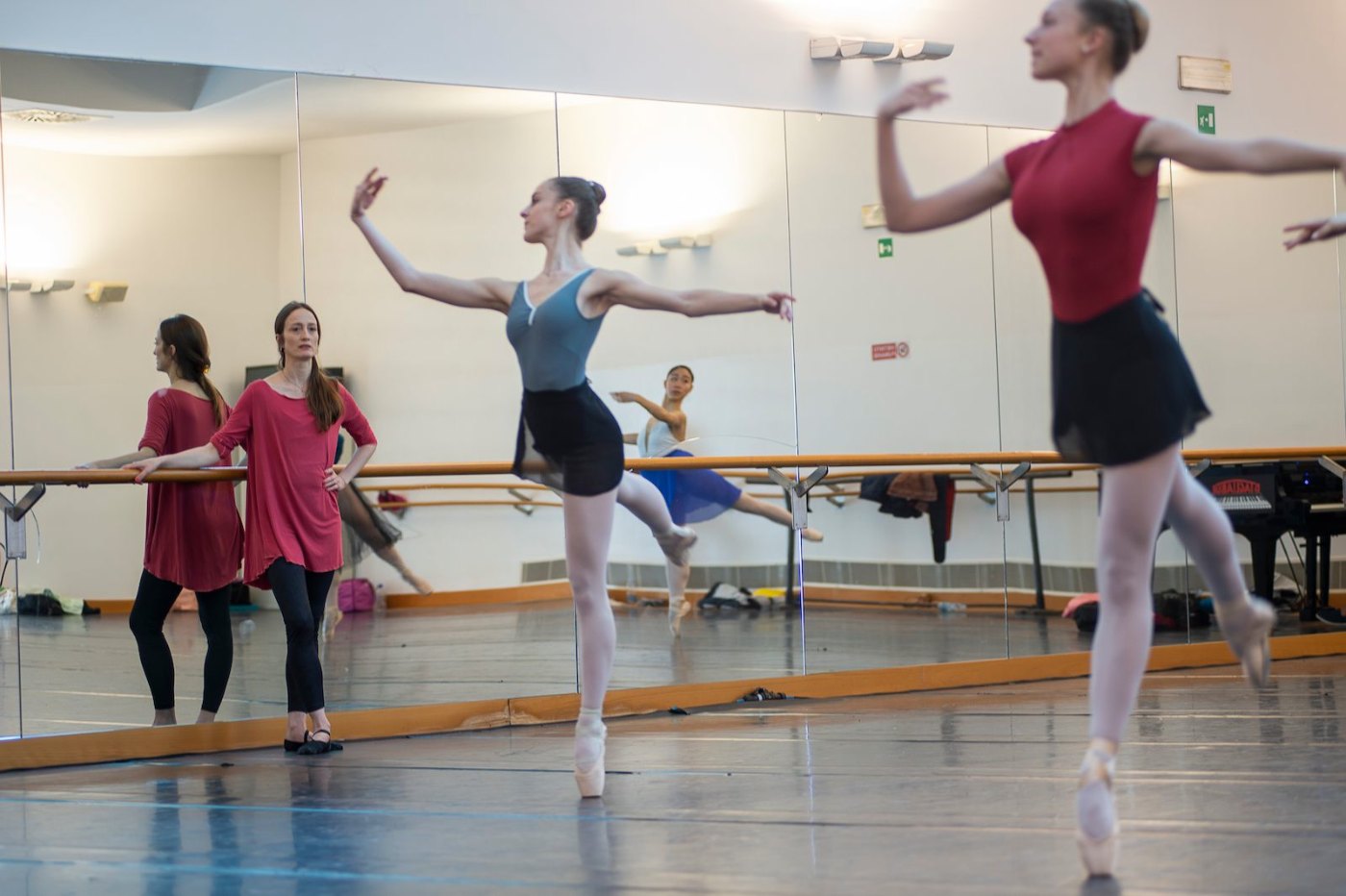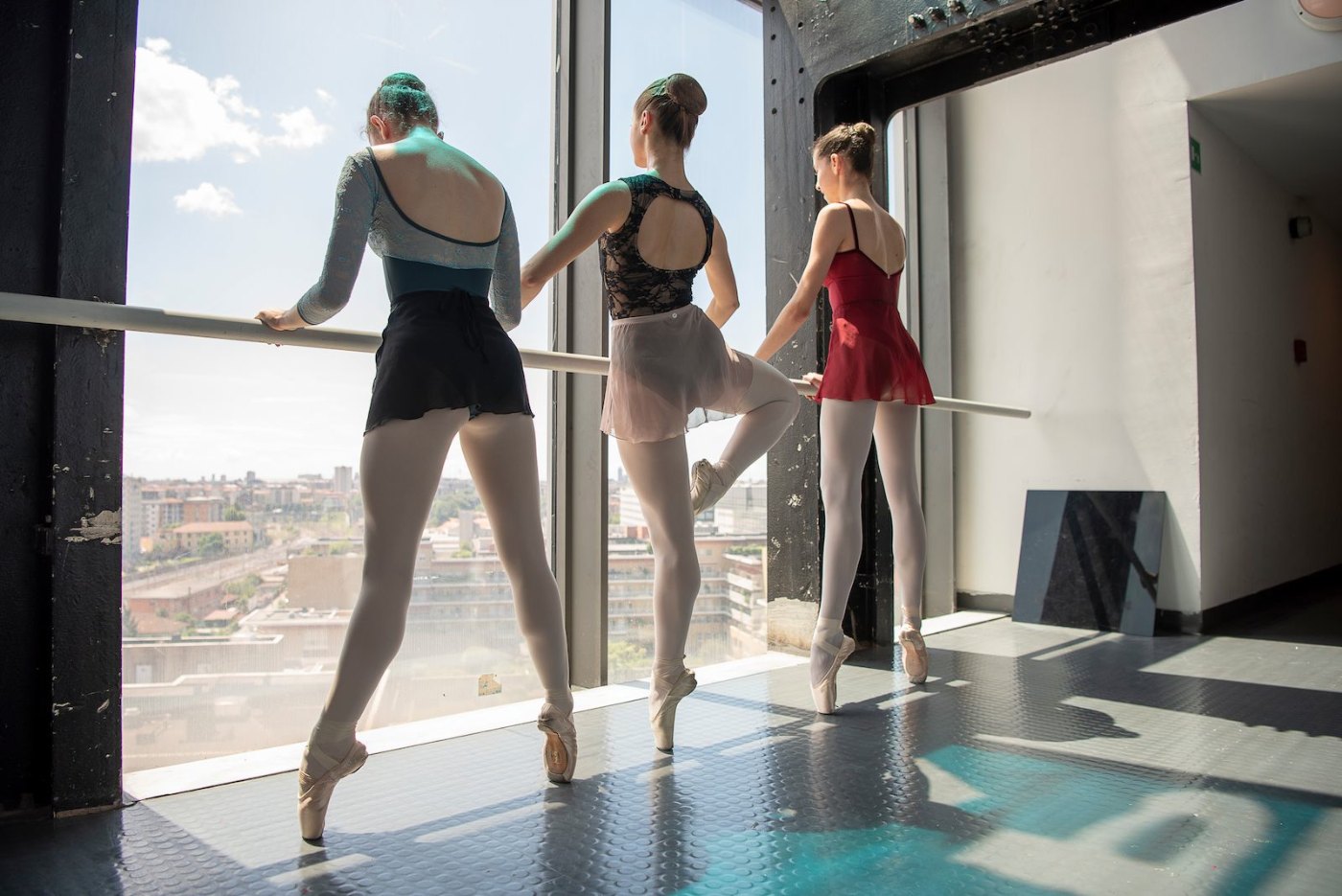 subscribe to the auditions
Release
Download here the release. It has to be completed, signed and will be submitted the day of the audition.